Oil Price Forecasts Get More Bullish as Oversupply Concerns Ease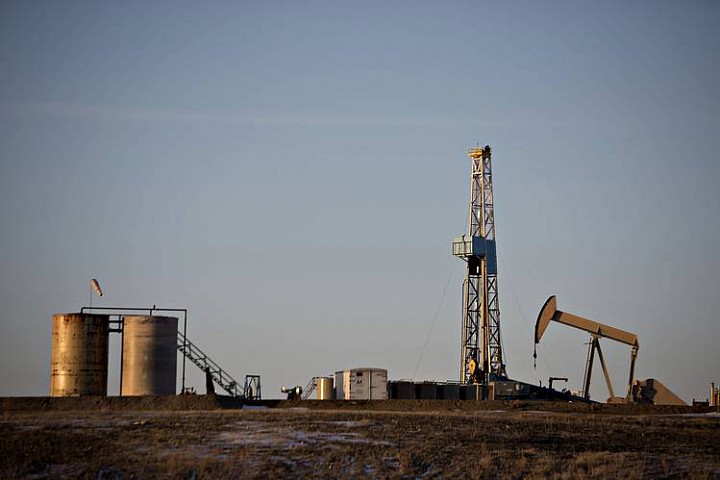 Analysts are again raising their oil-price forecasts, in a reflection of falling concerns over the glut in crude supply.
That helps relieve the pressure on members of the Organization of the Petroleum Exporting Countries—who are set to meet on Thursday—following months of fervent debate over production levels within the cartel.
Investment banks surveyed by The Wall Street Journal raised their price forecast for the third consecutive month in May, predicting that Brent crude, the international benchmark, would average $43 a barrel in 2016. That is up $2 from April's survey.
The survey of 13 investment banks predicts that the price of West Texas Intermediate, the U.S. oil gauge, will average $41 a barrel this year and $55 a barrel in 2017.
"The market is conspiring to help OPEC," said Doug King, chief investment officer at RCMA Asset Management and manager of that firm's $240 million Merchant Commodity hedge fund. "If I was in the Saudis' shoes right now, I'd be pretty happy right now."
Oil prices rose above $50 a barrel last Thursday for the first time since November.
Late Tuesday morning in New York, Brent crude was trading up 21 cents, or 0.2%, at...
More